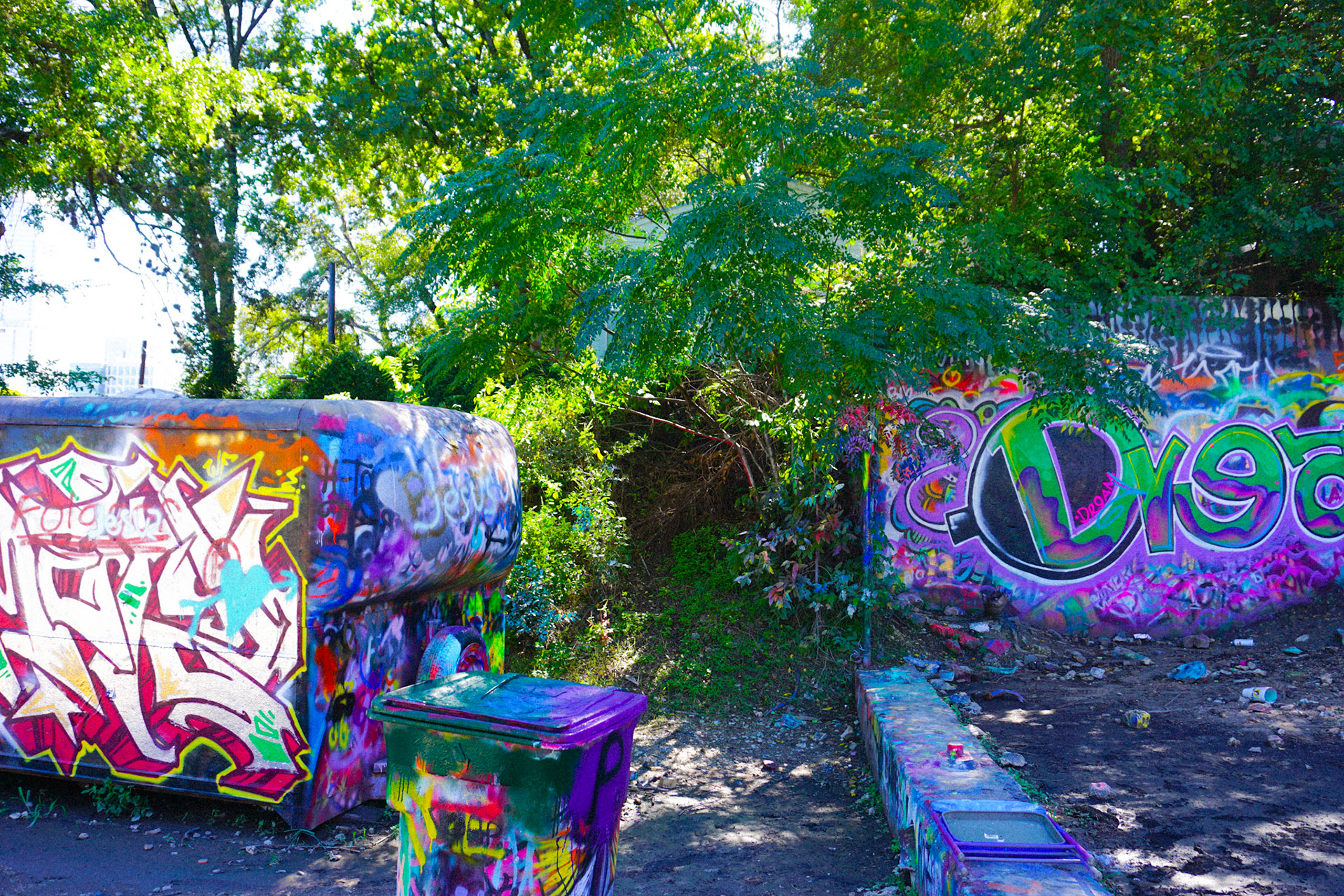 The ground falls upward
   The sky sails down in wafting dreams,
Eyes flash through the paint. 
                                                                            Light moments, lighter:
                                                                                   The fear of walking witty,
                                                                                Falling softly through.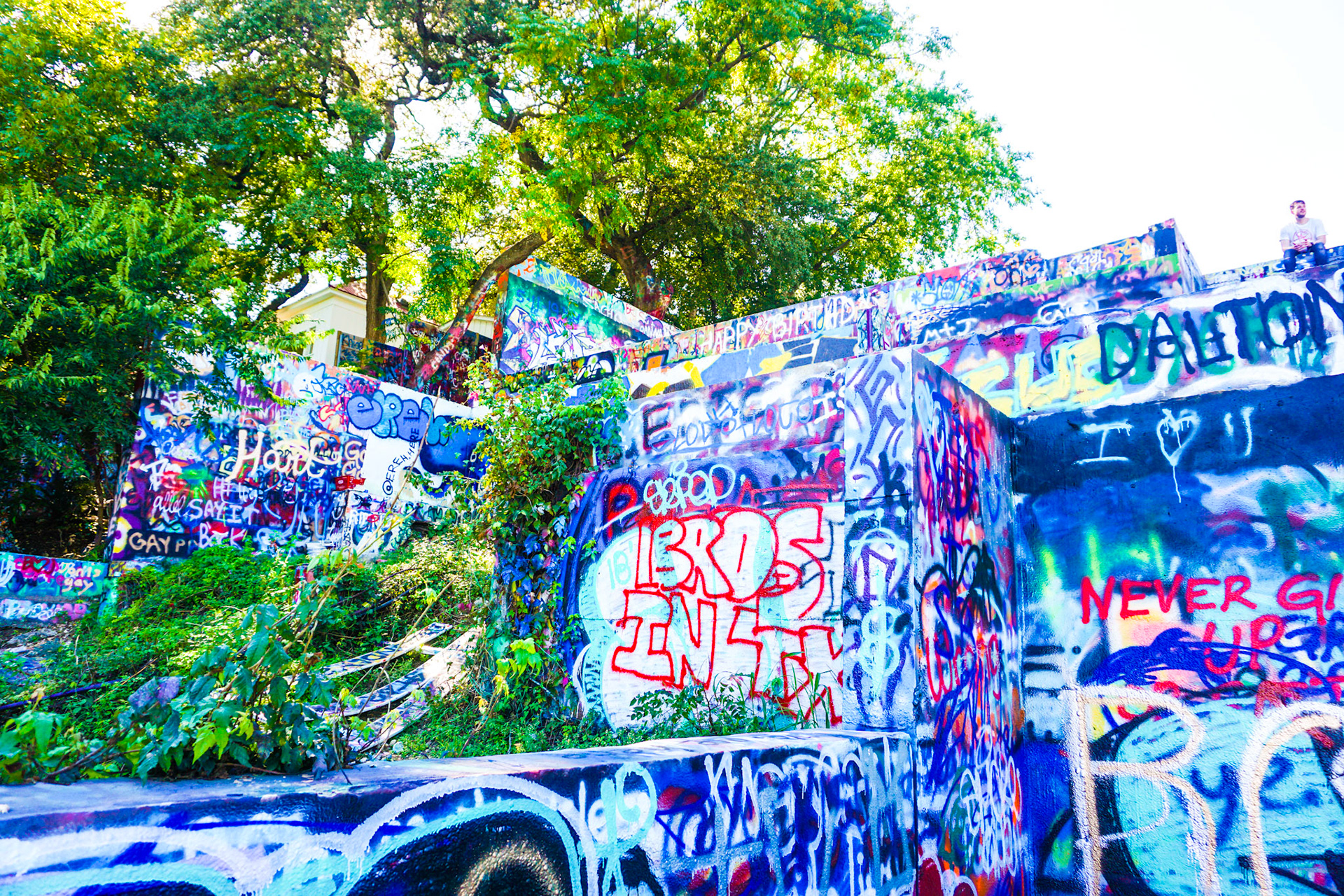 Flutes and pianos,
       Sounds as colors here and now,
   Screaming to Dalton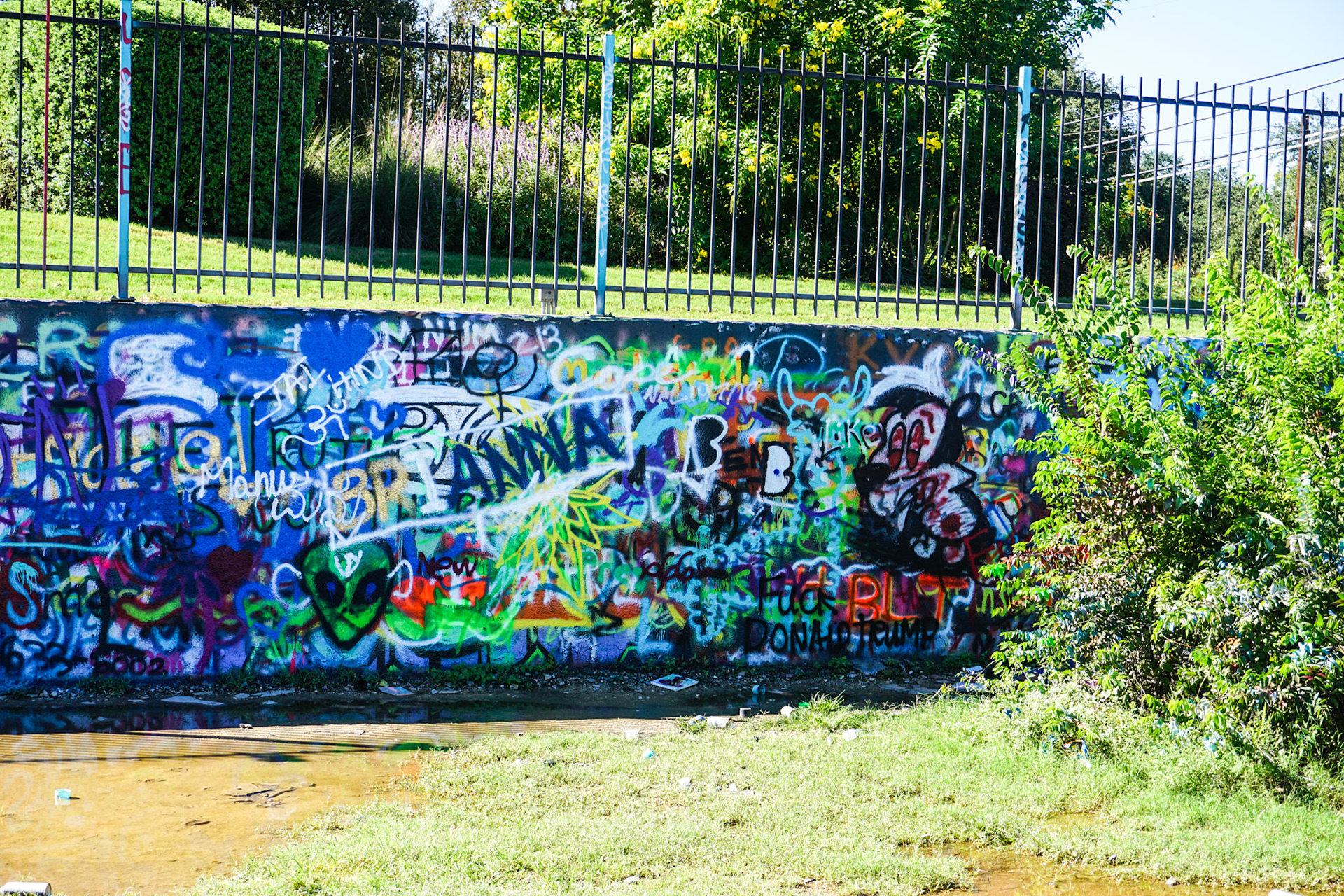 Forgotten in winds, 
                                                                                          Streets speaking of stories gone:
                                                                       Warm standing water. 
Beings enduring here, 
       In kilos and conundrums 
   Spy homes with smooth walls.