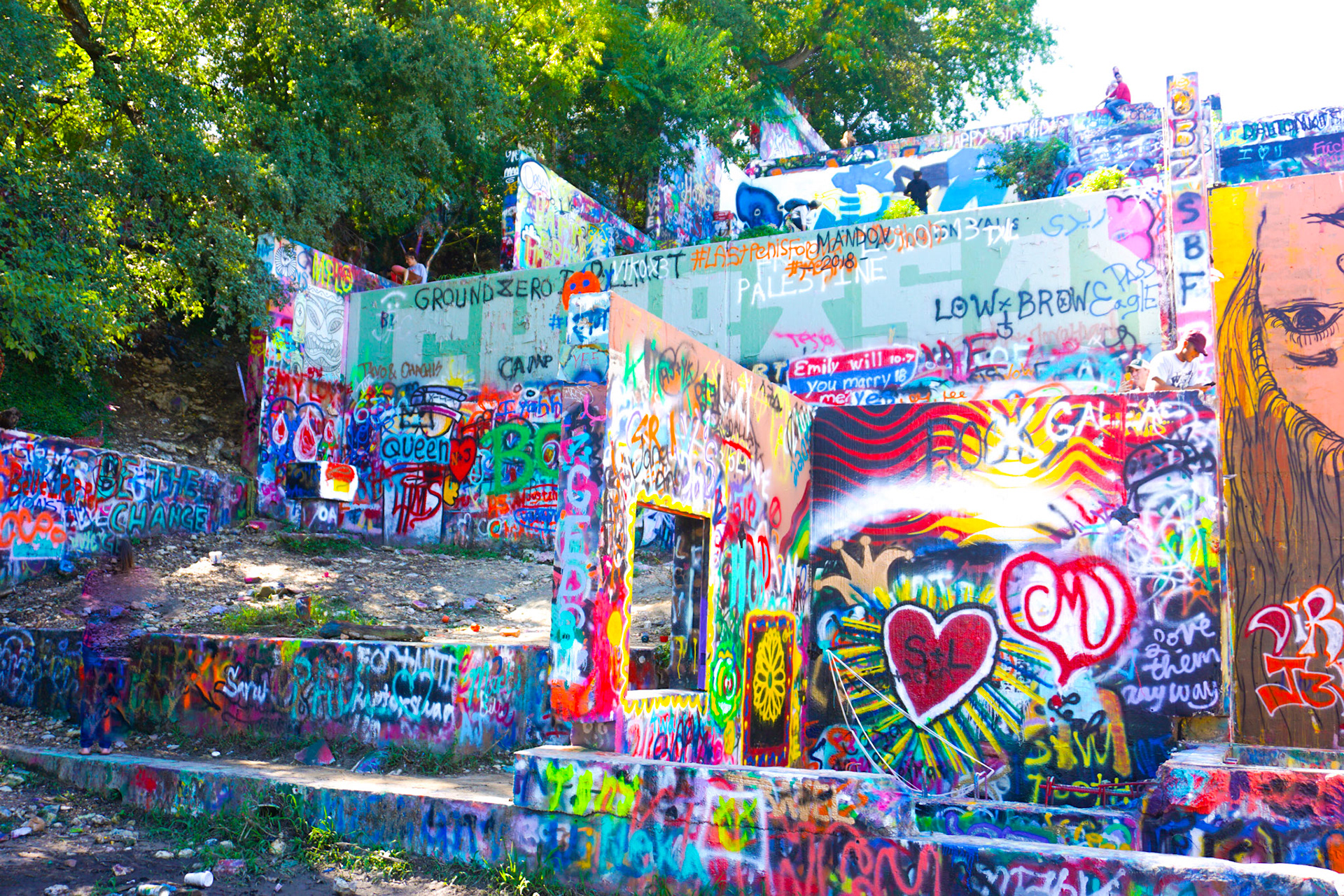 Looming high, looming low:
       Vault of light and human life-
   Deep hopes measured soft.
                                                                                   Flat walls white with sand:
                                                                         Vivid hours come and spent.                                                                                                           New paint: come again.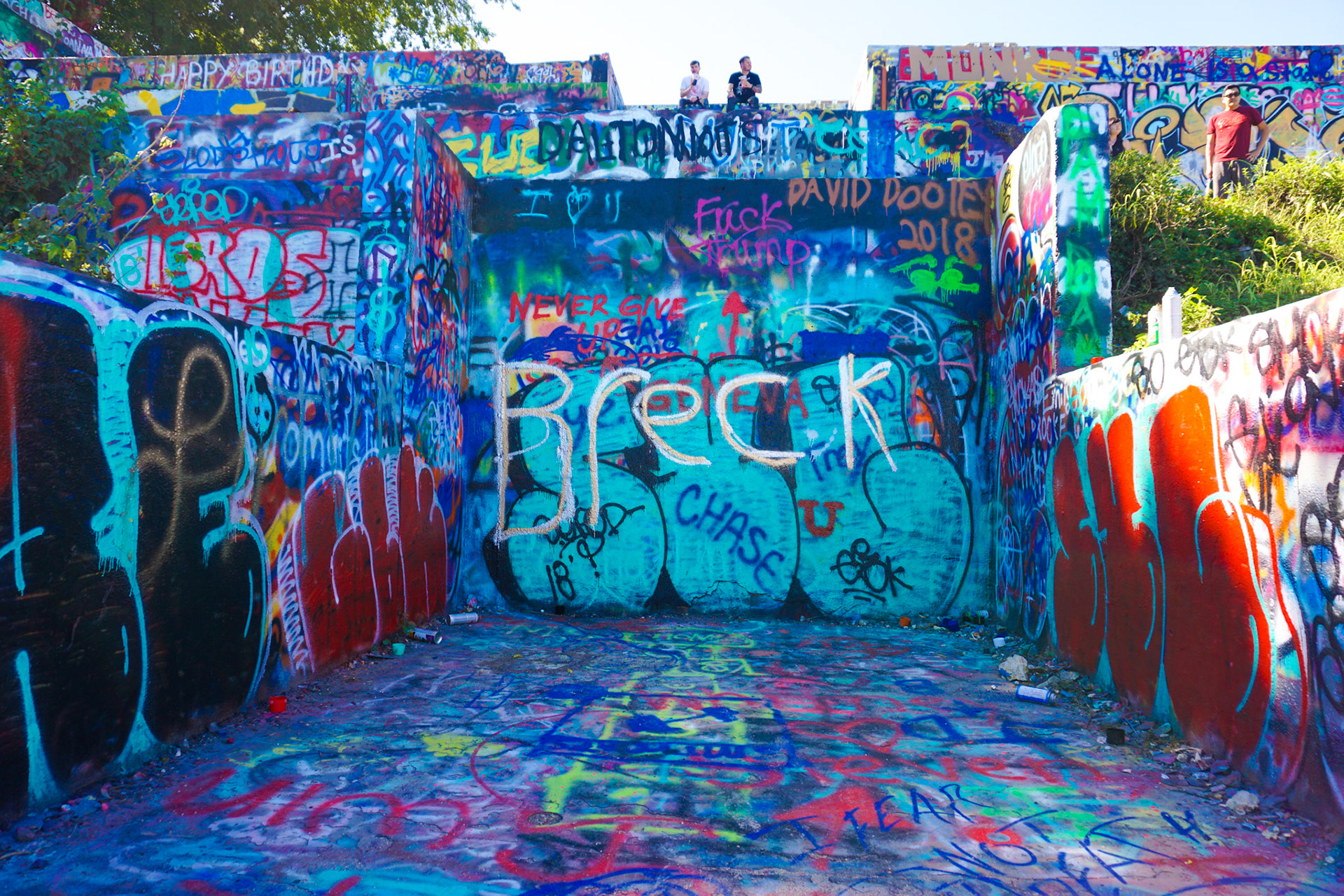 The music of eyes
       Hears ray and aura glimmer
   Glinting off warm air.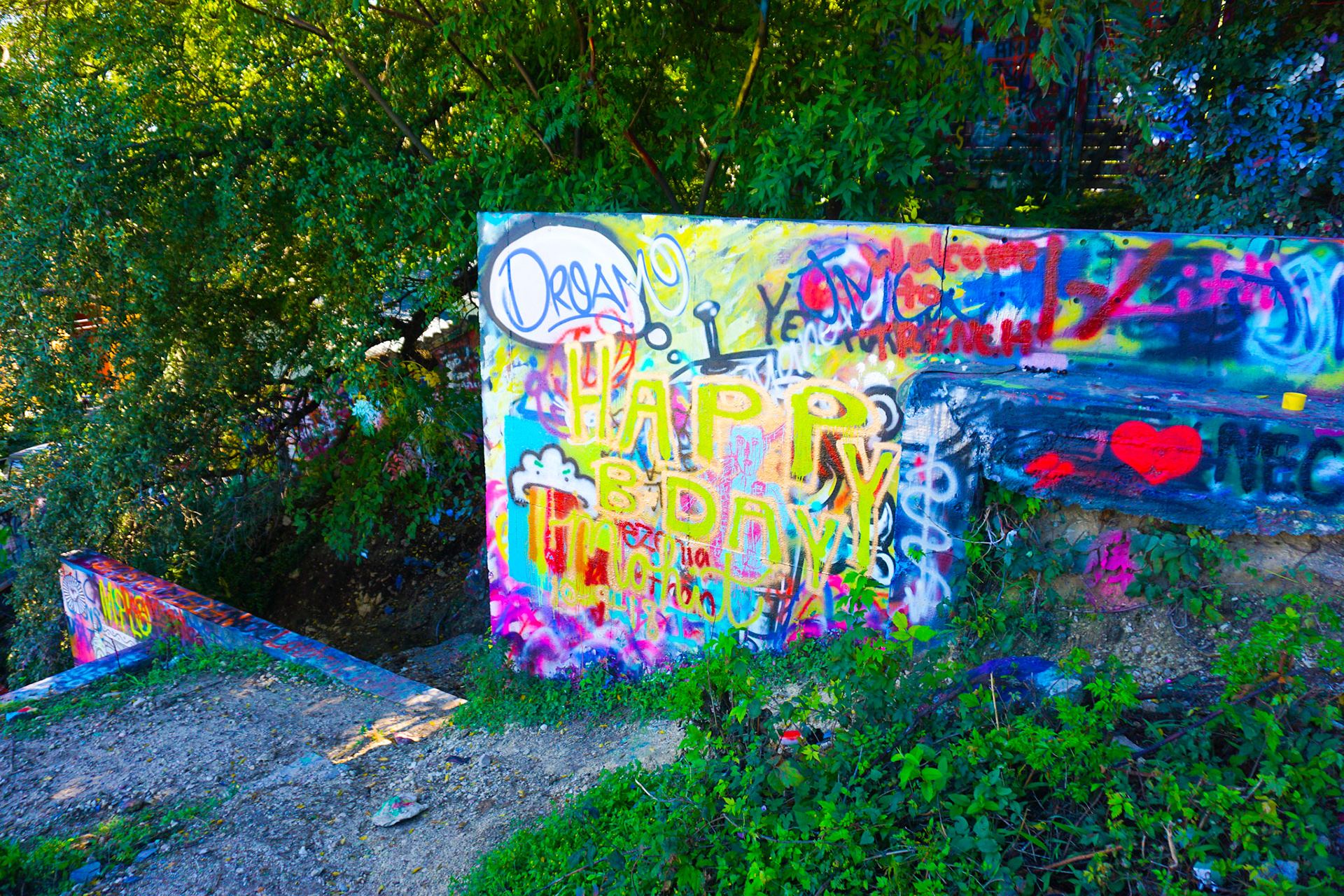 Birthday poems fuel fires,
                                                                               Shooting sparks up jolted forearms:
                                                                                                           Goosebumps at night. 
Two high moons: 
       Orange, bleeding, two glows-
   Owl, keen eyes.